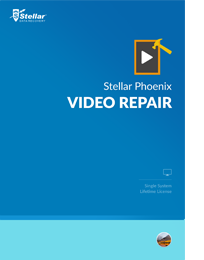 HD & SD Video Repair Utility for Mac and Windows
This software adds your corrupt video files of various formats (MOV, MP4, F4V, M4V, 3GP, & 3G2) and perform repair of slider corruption, sound-header corruption, video movement and frame corruption.
Allows easy upload of single and multiple damaged video files
Software performs deep repair of video damages
After repair, the tool lists up all video files for preview
Registered users can save the repaired video files on Mac
Supports HD MOV and HD MP4 Video Repair
Tested with macOS High Sierra 10.13, OS X 10.12, 10.11, 10.10, 10.9, 10.8 and 10.7
Specification
Version: 3.0
Processor: Intel
Operating System: macOS High Sierra 10.13 – OS X 10.7
Memory: 1 GB
Hard Disk: 50 MB for free space
When to use Video Repair Application?
When your favourite video file refuses to play on QuickTime Player, VLC or other Mac supported media player.
When video file(s) is damaged and hence running partially on Mac video player
When you notice sound or volume corruption on your video files
To repair or fix the video slider and movement corruption on the video files
Important: Fortunately, the Video Repair application is also available for Windows OS. Download Video Reapir EXE file on Windows PC
List of Video Errors that Video Repair tool can fix?
Header Damages
Sound Damages
Video Movement
Frame Error
Slider Error
MOV, MP4, F4V, M4V, 3GP, and 3G2 Corruption
How to Repair Corrupt Videos on Mac using Stellar Phoenix Video Repair
Stellar Phoenix Video Repair Screenshots?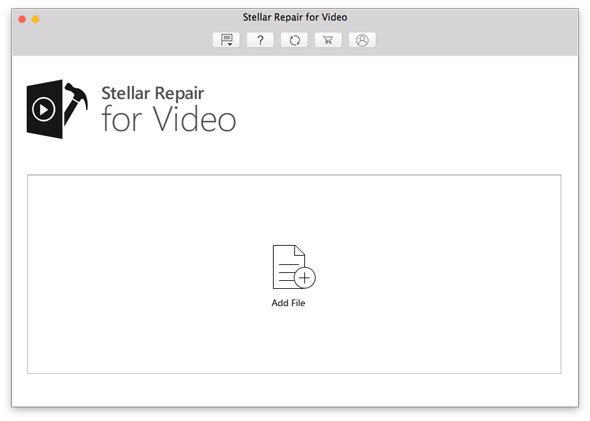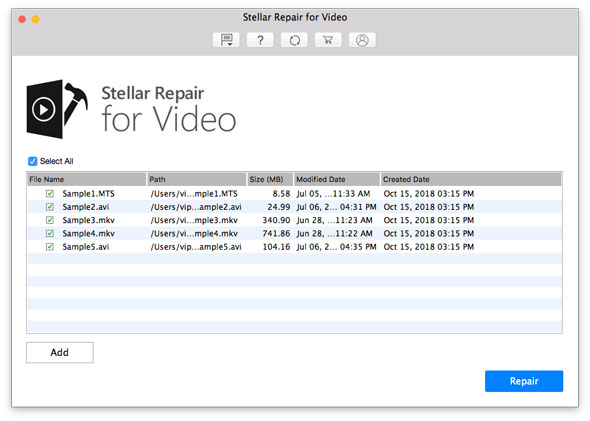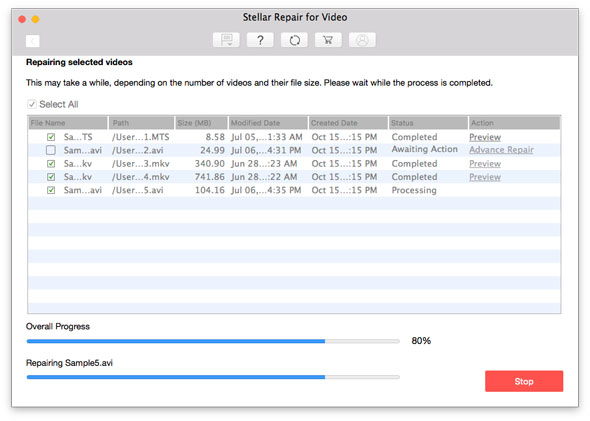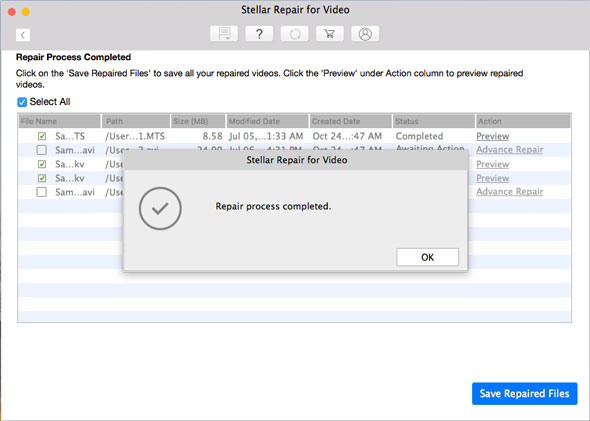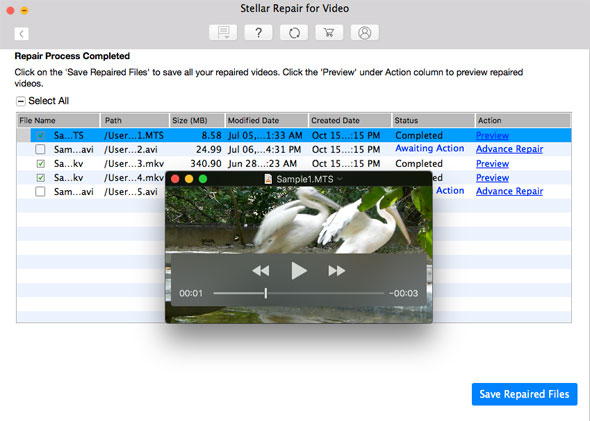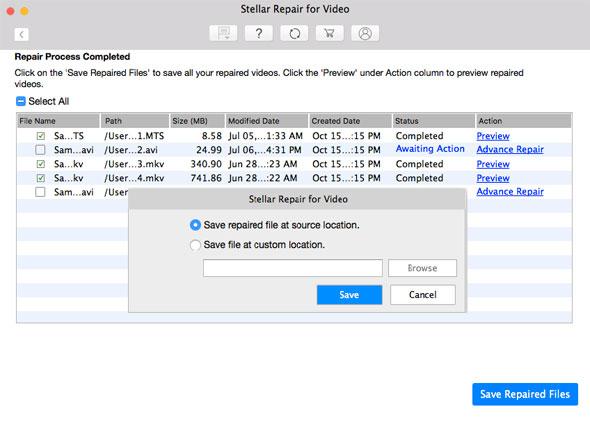 * Free Download allows free evaluation of the Video Repair Utility. To save the repaired videos, user needs to register the tool