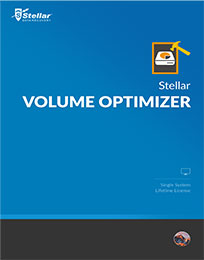 Internal and External Mac Hard Drive Repair Application
This software repairs your corrupt Apple Macintosh HD and rebuilds its directory structure. Stellar Volume Optimizer mends external hard drives including your Mac formatted Solid State Drives.
Works on 10.6, 10.7, 10.8, 10.9, 10.10, 10.11 and 10.12
Recreates HFS formatted disk directory structure
Repair corrupt disk permissions on startup drive i.e. Mac HDD
Creates bootable media to repair Macintosh HD (Startup drive)
Saves Mac hard drive from going into inconsistent state using Journaling
Repair Invalid B-Tree Node Size problem on Mac hard drives
Specification
Version: 2.0.0.3
Processor: Intel
Operating System: macOS Sierra 10.12, 10.11, 10.10, 10.9, 10.8, 10.7 and 10.6
Memory: 1 GB
Hard Disk: 50 MB of free space
When to use Volume Repair tool?
When Disk Utility fails to repair your Mac hard disk drive and flashes the message "Disk Utility can't repair this disk. Backup as much data as possible"
When Macintosh HD fails to perform accurately and you know the hard drive is near failure. It throws back messages such as – "The volume Macintosh HD could not be repaired", "mac hard drive cannot be repaired" etc.
When your external hard drive or SSD is logically corrupt. Also, FSCK Mac command doesn't fix the drive
To repair corrupt or bad disk permissions on Mac boot volume
To rebuilding catalog b-tree on Mac hard drive
Tutorial – to create bootable USB for repairing Macintosh HD. Read More
Important: Mac Platinum Edition consists of Data Recovery and Drive Repair Applications
List of Mac Disk Errors that Volume Optimizer tool can fix?
Invalid node structure
Invalid key length
Invalid directory item count
Invalid extent entry
Invalid extent entry
Invalid record count
Invalid index key
Invalid B-tree node size
Invalid leaf record count
Invalid volume file count
Invalid volume free block count
Invalid volume header
Incorrect number of thread records
Incorrect number of extended attributes
Invalid node height
Incorrect block count for file and more…
How to Repair Invalid B Tree Node Structure on Mac
Stellar Volume Optimizer Screenshots?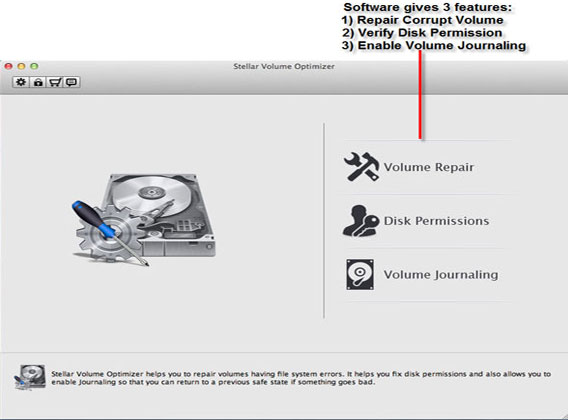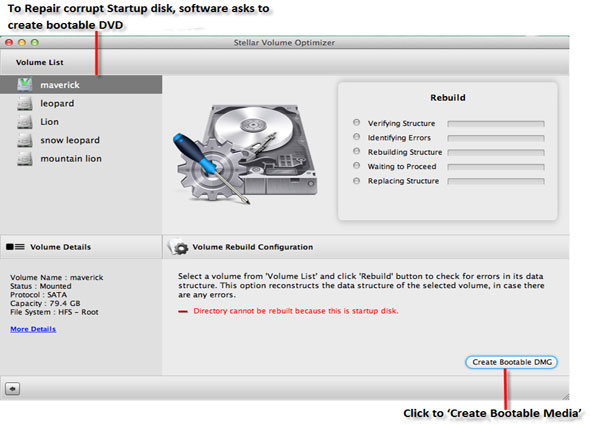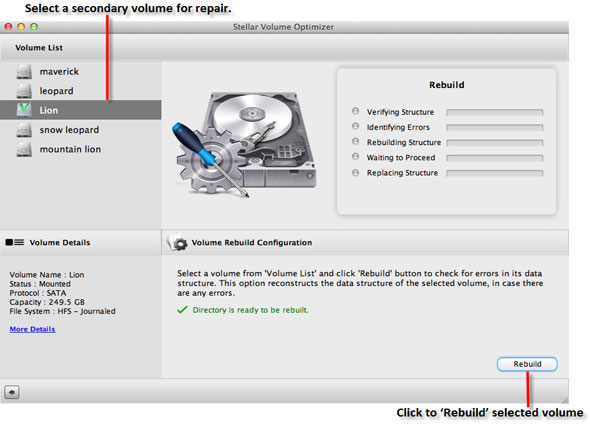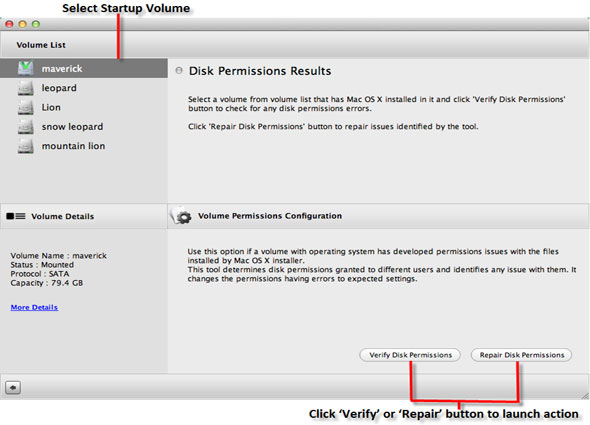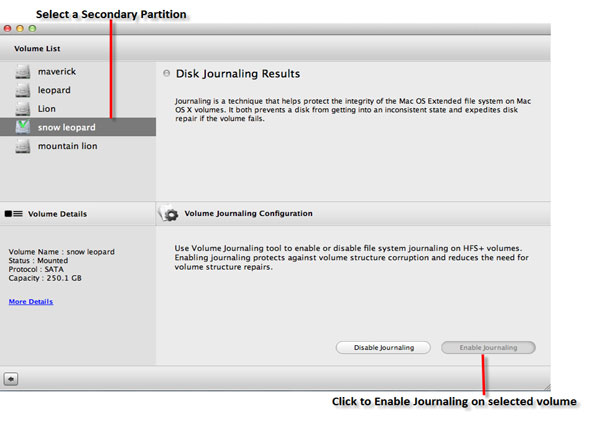 *Free Download allows free evaluation of the Mac disk repair software. To repair the drive user needs to register the tool